10 Day Lakes Of Northern Italy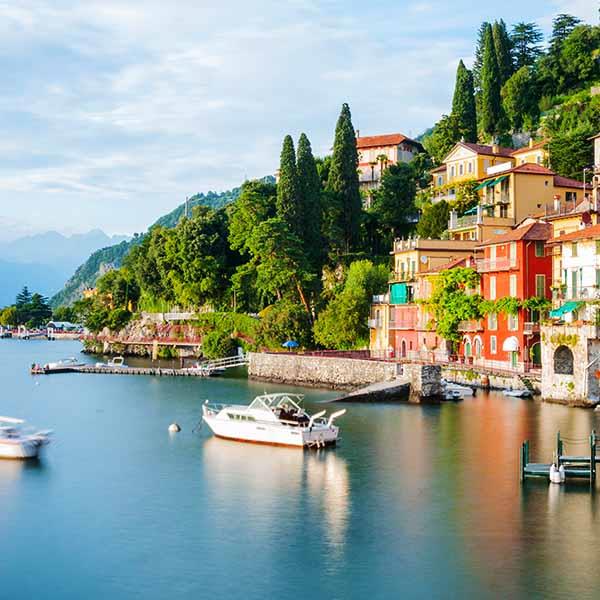 10 Day Lakes Of Northern Italy
From dazzling Lake Como to romantic Verona and fabled Venice, discover one of the most glamorous corners of Europe.
Northern Italy is so rich with natural wonders that it is possible to ski the Alps in the morning and sunbathe by the lake in the afternoon. Relish in the riches of this irresistible region as you find the perfect romantic hideaway in Lake Como. Feel Shakespeare's presence in the dreamy city of Verona and pair the region's hearty
...

Kensington Tours – Experience The World, Your Way
Kensington Tours specializes in custom tours to over 90 countries worldwide. Our tailor-made journeys are carefully crafted to deliver a personalized adventure like no other. We build in extraordinary, enriching experiences and put the best private guides at your service. We do all this with award-winning attention to detail and unbeatable value for your travel dollar.
Expert Team with Deep Destina
...