10 Day Capitals of Romania, Hungary & Czech Republic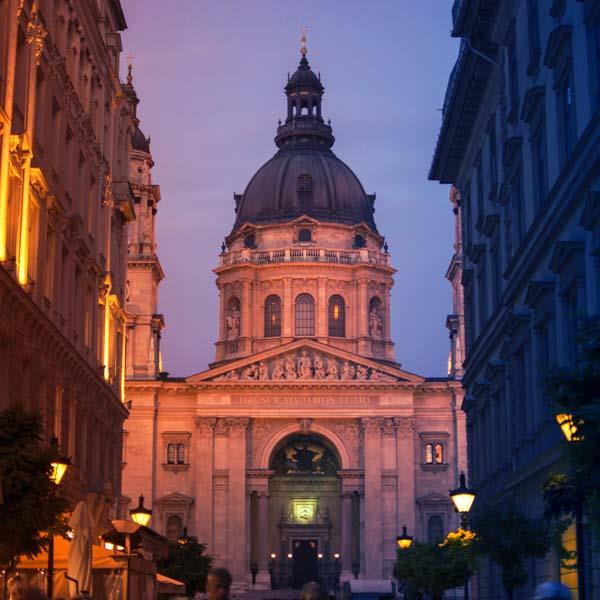 10 Day Capitals of Romania, Hungary & Czech Republic
With a private guide, set out to discover Bucharest, Budapest, and Prague, the dazzling capitals of Romania, Hungary and the Czech Republic.
Arrive to Bucharest, Romania's prosperous capital, home to a thriving culture and art scene. Explore the nearly 600 year old city with a private guide, visiting the stunning Parliament building decorate in white stone, and venture out of the city to see the famous Bran Castle, of Dracula
...

Kensington Tours – Experience The World, Your Way
Kensington Tours specializes in custom tours to over 90 countries worldwide. Our tailor-made journeys are carefully crafted to deliver a personalized adventure like no other. We build in extraordinary, enriching experiences and put the best private guides at your service. We do all this with award-winning attention to detail and unbeatable value for your travel dollar.
Expert Team with Deep Destina
...